***PAGE UNDER CONSTRUCTION***
Welcome to the Spiritualist Church of New York!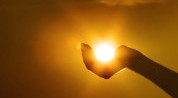 Our next servcie will be: Monday, November 17th. It will be a message servcie, conducted by: Rev  and Rev Y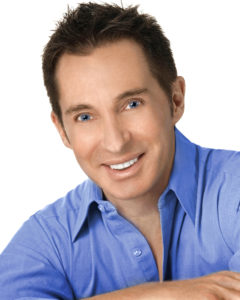 Now a message from our President! 2018 has been a greaty year and we look forward to all what is to come and will be!
President Message