The Board President and Trustees
The Spiritualist Church of NYC (SCNYC) is governed democratically via a board of trustees, overseen by a president.  We are proud to have Rev. Janet Hariton as the new president of the board of trustees, and Rev. Jennifer Lerman as the new treasurer.  Rev.  Nikenya Hall and Rev. Renee Rossi have also joined the board to help the church and its mission. (The full bios for Janet, Jennifer, Renee and Nikenya will be added to this page soon.) Rev. Ethan Kaye is serving as board secretary and Rev. Eugene Grygo is the vice president.
Although the majority of the board members are ordained ministers, any SCNYC member who is over the age of 18 and who is not a member of another religious organization is eligible to serve on our board.
The following bios reflect the rich history of the church.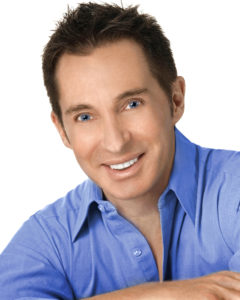 Rev. Stephen C. Robinson, NST
President Emeritus
Founding Minister, SCNYC
Rev. Robinson is the founder and executive director of the Holistic Studies  Institute (HSI) of New York.  He is a clairvoyant, trance-medium and  psychic. He is also on the teaching faculty of the New York Open Center.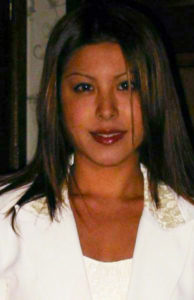 Rev. Seiko L. Obayashi 
President Emeritus
Founding Minister, SCNYC
Rev. Obayashi is a co-founder of SCNYC. She is an ordained Spiritualist minister, seance conductor and certified intuitive consultant. She is also a certified Reiki Master, and certified Feng Shui consultant.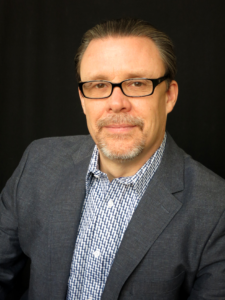 Rev. G. Green
Former President, Vice President & Trustee
Minister, SCNYC
Rev. Green is a software professional working in New York City. He is an Ordained Spiritualist Minister and a certified Reiki Healer.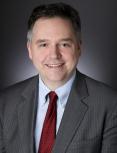 Eugene M. Grygo
Vice President & Trustee
Eugene Grygo, an award-winning playwright and journalist, has received extensive training via the Holistic Studies Institute (HSI) in New York City, and is an ordained minister, certified seance conductor, certified intuitive consultant and, on most days, a psychic-medium.
Ethan Kaye is a multiple award-winning advertising writer in New York City. He has studied with Rev. Stephen Robinson at Holistic Studies Institute since 2014.
The Spiritualist Church of NYC Honors its Founding Ministers
These ministers have given their time, skills, and passion to establish the Spiritualist Church of New York City.
Many continue to serve the church; others have moved on to form new churches,
or to practice their ministry in different locations throughout the US.
Reverend Sharon M. Black-Estella
Reverend Henry Dobry
Reverend Carol Endrody
Reverend Suzanne Estelle Dye
Reverend Marion J. Hedger
Reverend Debra Huelsebusch
Reverend Simon Malt
Reverend Tanya Lawson
Reverend Hilda Nunez
Reverend Seiko L. Obayashi
Reverend Nilsa Ocasio
Reverend Jeff Pica
Reverend Stephen C. Robinson, NST
Reverend Kazia Sealy
Reverend Theresa Schilizzi
Reverend Evelyn Villafane